How to register your event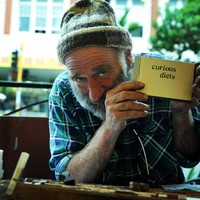 ---
Register your event with Phantom National Poetry Day so we can help you promote and execute it! We include all events registered in the National Calendar of Events and promote your event on our social media. We also supply promotional materials, including the National Poetry Day logo and poster templates. To apply for seed-funding for your event, you'll need to register.
The official registration form for Phantom National Poetry Day events and seed-funding is here.
A full guidelines pack is available here. It covers every aspect of how to plan, register, and execute your event! You'll want to read this before completing the registration form.