How to register your event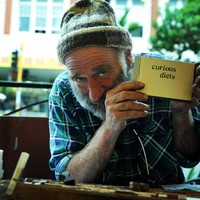 ---
2020's National Poetry Day is an 'unofficial' celebration, which means there is no need to officially register your event. However - we still want to promote the fantastic events that are being planned and executed for the day! For inclusion into the National Calendar of Events, or the Competition Calendar, we'll need your event information, your blurbs and your event posters!
National Calendar Inclusion
We need a blurb for each of your events: the templates below show the format for the calendar. Please send the blurbs, plus your event posters for social media advertising, to poetryday@nzbookawards.org.nz.
Calendar Blurb Template for Events

- all calendar blurbs must be uniformly formatted to match the template.