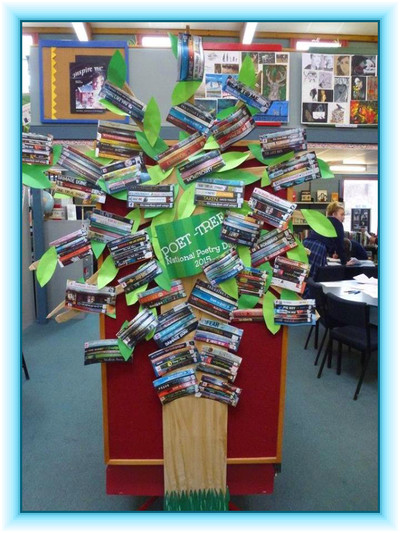 About National Poetry Day
National Poetry Day was established in 1997. A one-day national poetry event extravaganza, it is held on the last Friday of August each year.
From seasoned poets, to total newbies, to the simply-a-bit-curious, participants in the Phantom Billstickers National Poetry Day 2017 — on Friday, 25 August — had the opportunity to be touched by the magic and excitement of poetry, to get involved in the poetry community, and to discover New Zealand poets, share poems and explore and experience what poetry is all about.
This year was our twentieth anniversary. To celebrate, we had the highest recorded number of events — well over one hundred. These were organised by poetry-loving volunteers and involved thousands of people in more than thirty towns and cities all over the country. There a number of great competitions leading up to and after Phantom Billstickers Poetry Day — some nationwide, others region-specific. We also published our incredible anniversay 20/20 Collection which celebrates the current range and diversity of New Zealand's poetry and poets.
Phantom Billstickers National Poetry Day is governed by the New Zealand Book Awards Trust.
The national administrator is Harley Hern.